You can find stunning cheap prom dresses on 27dress webshop! Keep reading to find out more!
Hello, my dear readers and welcome to another post on my blog about cheap prom dresses. This time, I will share with you a webshop called 27dress. It's a webshop where you can find multiple different kinds of dresses, but this time I am interested in cheap prom dresses. Since my prom is coming really soon, probably May 2020, I am starting my search for my perfect prom dress. In this post, I will share with you a few dresses that caught my attention on this webshop. Keep reading to see more!
Light pink shades are always a great choice for a prom dress. Pink colour is usually connected to princesses so if you are going for the style of a princess, that would be the right choice. 27dress webshop offers some really stunning cheap prom dresses in this colour so I decided to share them in this post. I will share with you a few dresses from this webshop in pink and nude shades.
This one is a bit different than the first one since it has sparkly details. The first one is a lot more simple. Which style do you like more? The ball gown style or this more body-flattering style? Write me down below.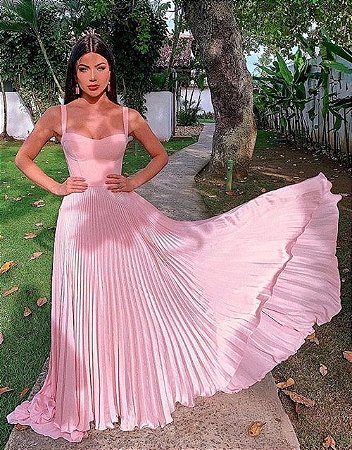 And the last one is so pretty! I really like it! It's so simple and yet so elegant. I like simplicity and I like the fact that there are so cute dresses on 27dress which are so affordable. You can find a perfect dress for yourself below 100 dollars. That was all for this post! Thank you so much for reading and visiting my blog! Be sure to check out 27dress webshop and their cheap prom dresses. Love you all so much and talk to you really soon!
xoxo
Bye, V