Wholesale makeup dupes are becoming popular because people cannot really afford originals. That's why I am sharing with you Wordmakeup.com where you can find affordable makeup!
Hello, my lovely readers and welcome to another post on my blog! This one is going to be about wholesale makeup dupes and a webshop where you can get them called Wordmakeup.com. I have had some experience with this webshop before, which you can read here:
and I am personally not a fan of buying dupes for high-end makeup. But, there are people who are fans of that and who love to have huge brands' names on the packagings while spending a less makeup. On Wordmakeup.com you can find wholesale makeup dupes for brands such as Huda Beauty, Anastasia Beverly Hills, Morphe etc. Since it's wholesale makeup, you can get discounts while buying bigger amount of products. I think they also ship worldwide, which is always a great thing. They also have some great deals where you buy one product and get another one for free. I have read and seen many reviews of this webshop where the girls reviewing them said the products are great and they love it. I think it's always so important to read reviews before purchasing anything online. If you need help with something, you can always use their live chat services and ask for help. Some of the currently most popular items in Huda Beauty Palette category will be listed down below.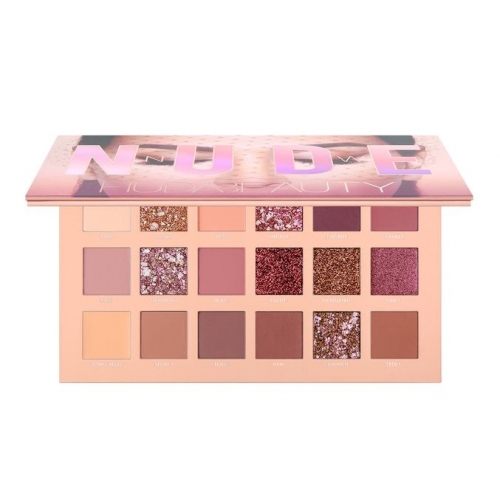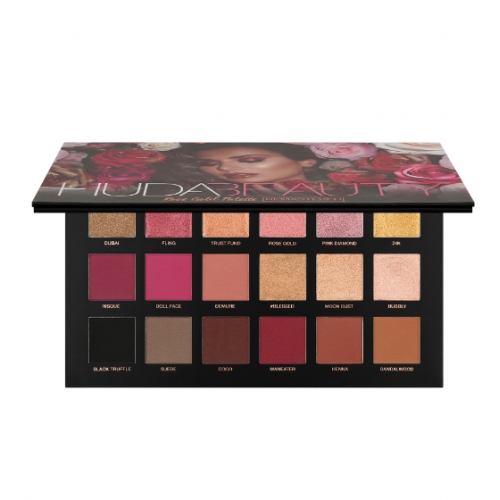 Have you ever bought anything from Wordmakeup.com? Write to me in the comments below, I love reading your comments! Thank you so much for visiting my blog and for reading this post till the very end! I really, really appreciate it! Love you all so, so much and talk to you really soon!
xoxo
Bye, V