Wordmakeup.com Wholesale Makeup is the topic of today's post on my blog! I want to share with you a few products from their webshop that may be interesting to you!
Hello, my dear readers and welcome to the new post on my blog which is going to be about Wordmakeup.com. I have talked with you about this webshop before in these two posts:
They currently have some amazing offers on Jaclyn Hill Morphe Palette and Anastasia Eyeshadow Palette so I wanted to share that with you. You may find something for yourself there in the mentioned categories. Wordmakeup.com is a well-known webshop to all of you who have been following me for a while. I had once reviewed one of their products. As I mentioned in my previous post about them, I think they have a lot of positive feedback going around on the Internet. I have seen many girls saying they are great and they will buy again there. I think spending much money on makeup, if that's not your profession but just pure joy and hobby, is not a good idea. On Wordmakeup.com you can find more affordable makeup than anywhere else online when it comes to dupes of originals. They have detailed webshop where they post long descriptions of every product. They offer worldwide shipping and as I remember, I got my package back then without any damage. I think their makeup brushes are something I would check out and buy.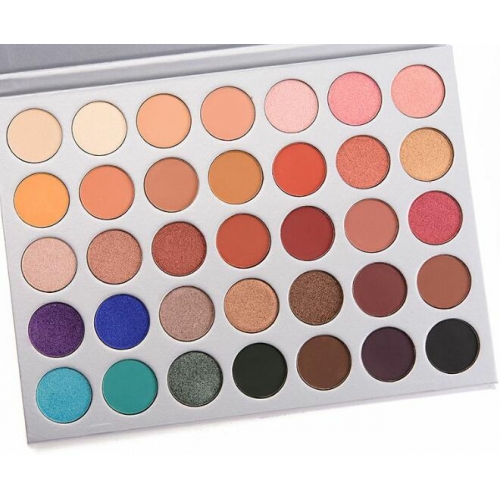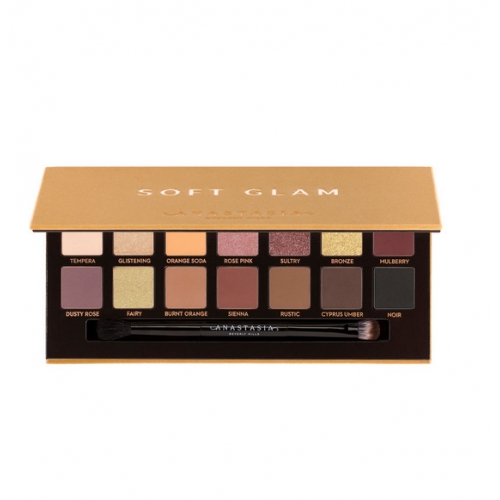 What are you the most likely to buy from Wordmakeup.com? Be sure to let me know down below! Thank you so much for reading this post and sticking to the very end of it! I really appreciate that! I love you all so much and talk to you really soon! If you want to get notification E-mails every time I publish a new post on my blog, be sure to subscribe to my newsletter.
xoxo
Bye, V