Ninacloak is a webshop where you can find cute clothing for affordable prices! Keep reading to find out more!
Hello, my lovely readers and welcome to the new post on my blog which is going to be about the Ninacloak webshop. I haven't heard about this webshop before and I guess you haven't heard about it either. But, it has amazing clothes for good prices. I will list you just a few trendy tops so you can see some items you can buy on this webshop.
The white top is a must-have item for every closet. This white top also has a smiley face on it so it's really cute and the price is just $8.10 so it's really affordable.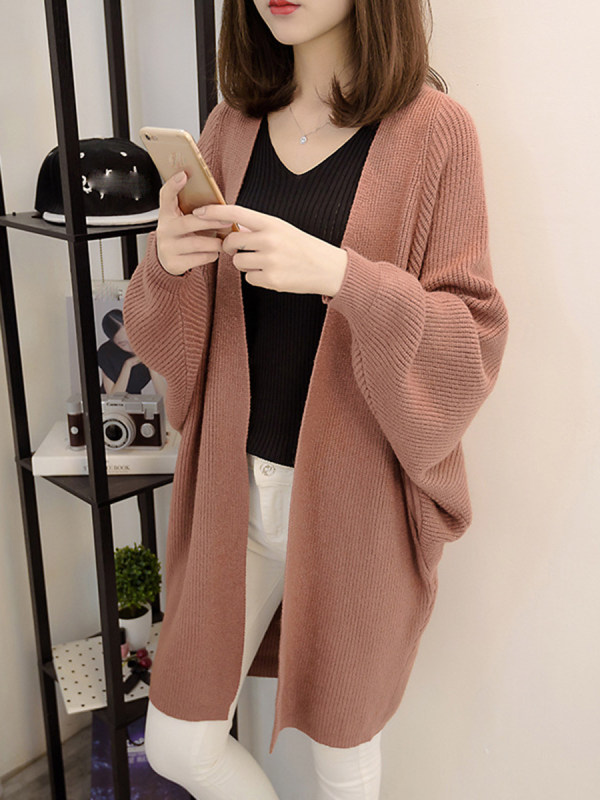 If you love layering style, cardigans are great for that. Cardigans are usually a lot more expensive and this one is just $11.34. It's available in five colours: brick red, as it is on the photo up there, army green, must-have black and white, and cheerful yellow. Clicking on the photo of any item in this post will lead you to the product page so you can check them out.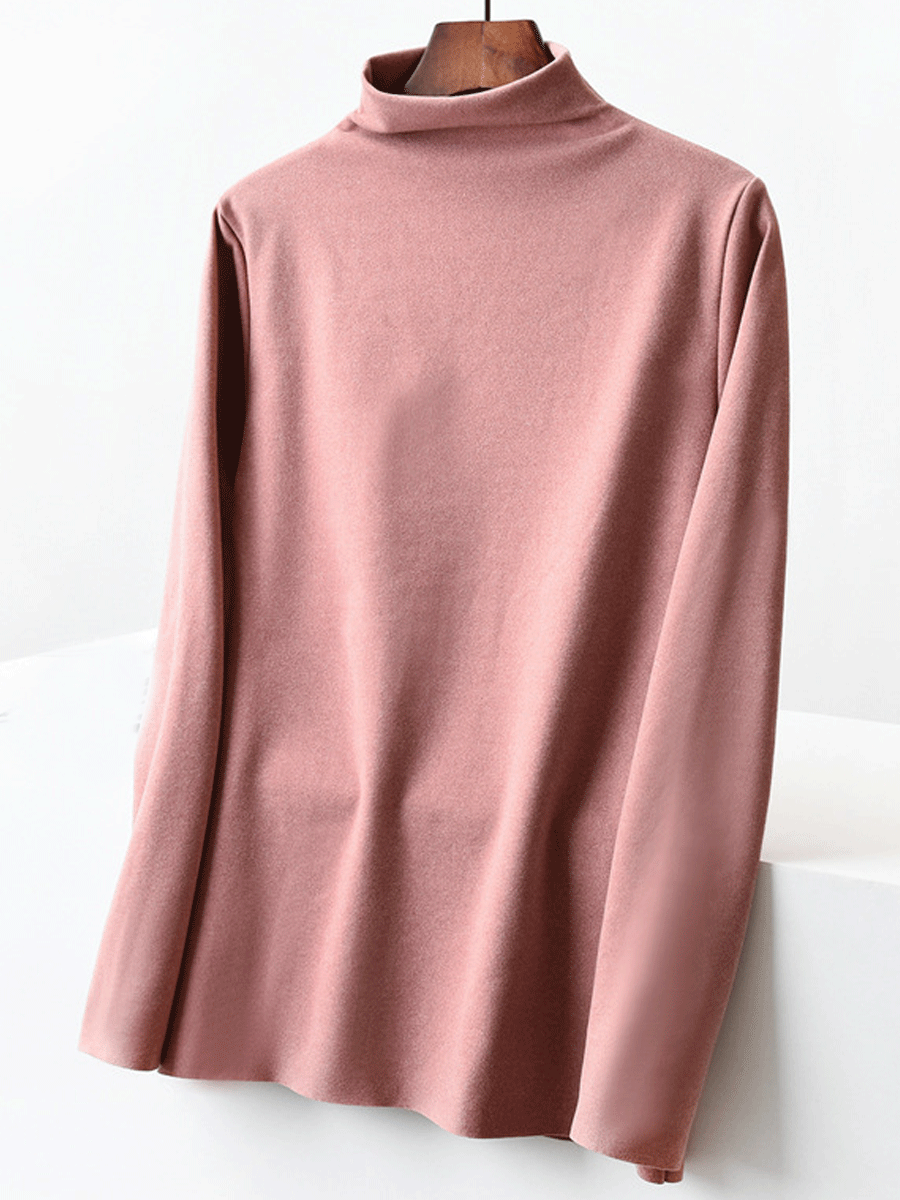 Everyone is going crazy over turtlenecks and sellers are making the prices of those trendy items higher but on this webshop, you can get turtleneck in multiple different colours for just $14.98.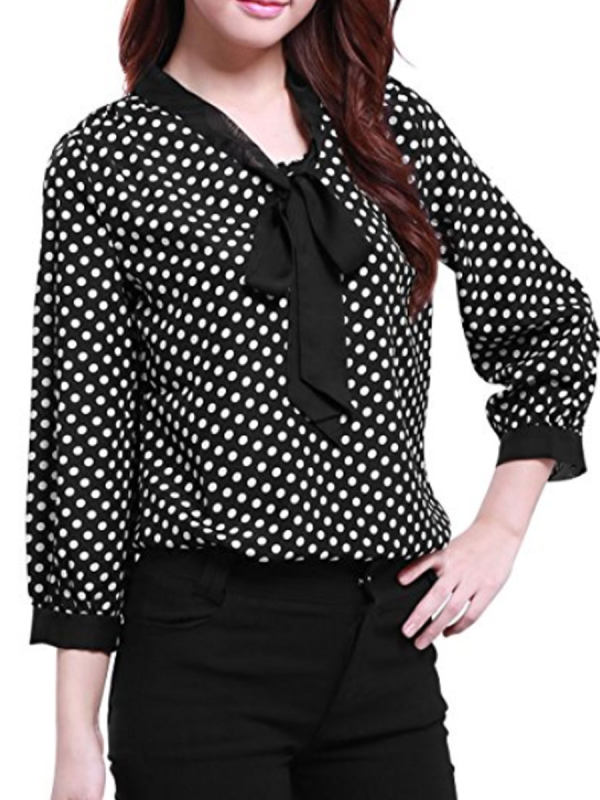 And the two last pieces in this post will be more elegant but still appropriate for everyday outfits. The first blouse has some pearly details which make it really special. It costs only $14.57 and is available in two different colours, check them out on the webshop. The second blouse is more casual and it's a chiffon blouse. The price of it is $12.15. I think I found and shared with you some of the best and most affordable items.
Thank you so much for reading this post! Be sure to visit Ninacloak and find some great clothes for yourself! I am so grateful to have you here! Love you all so much and talk to you really soon!
xoxo
Bye, V