Evening dresses under $50 are really hard to find online. BUT Babyonlinedress has some really cute and affordable dresses which I want to share with you!
Hello, my lovely readers and welcome to the new post on my blog! This post is going to be about evening dresses under $50 from Babyonlinedress. If you want to know more then keep reading because I'll be showing you the most beautiful dresses which you can order now!

Elegant off shoulders dresses are great for weddings, proms or even for some special dinners.  I really like this one and it only costs $28.61. All of the dresses can be ordered in US sizes from 2 to 16.
You could never go wrong with a simple choice like this dress. It's simple, yet really elegant and if you decide on buying it, a cute necklace and clutch bag for this one will upgrade the whole look so be careful in choosing those accessories.
I absolutely love the colour of this one! It's so cute and it has that Summer vibe! I'd love to wear dresses in this colour this Summer! Also, I love the details on the shoulder and around the waist.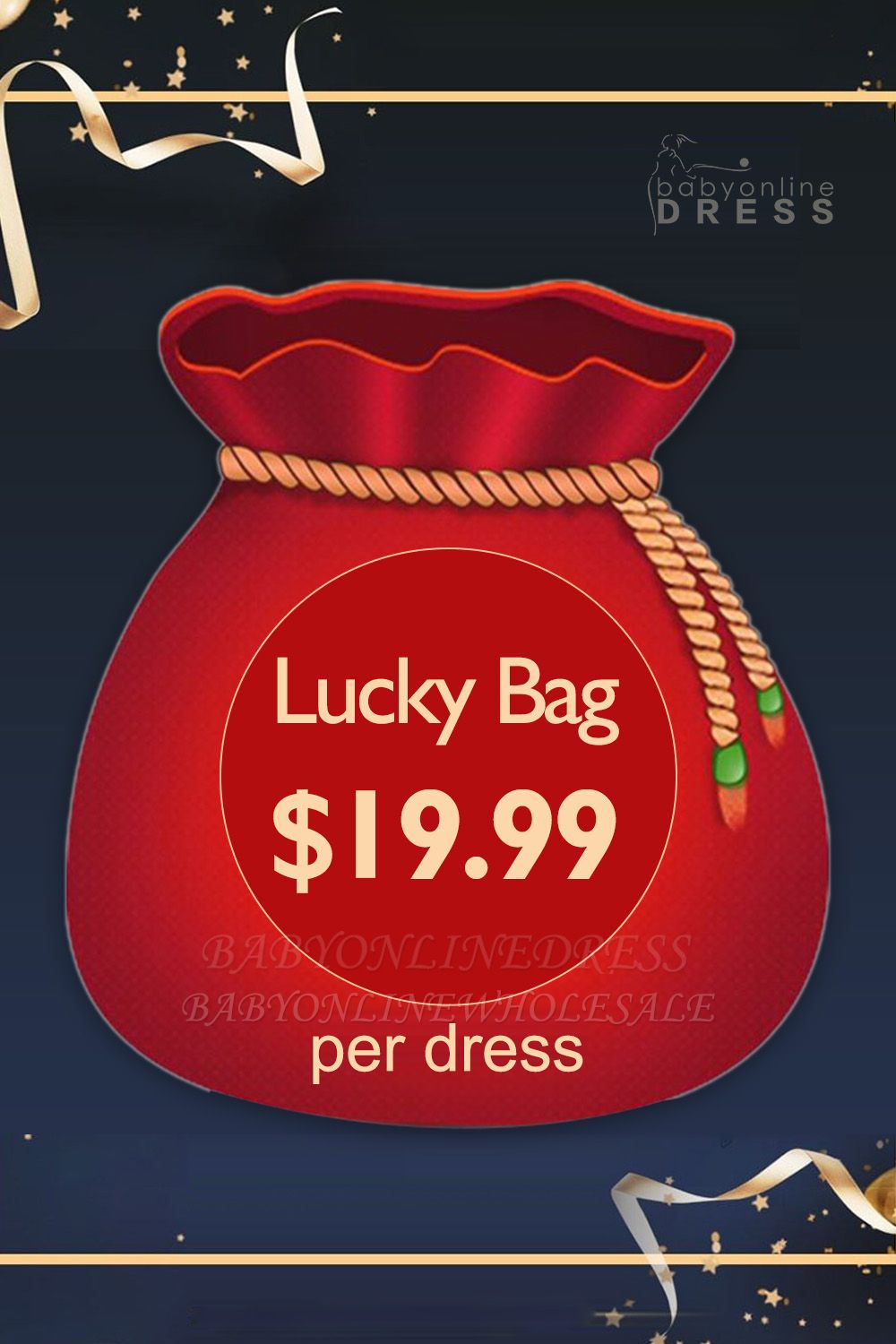 I just came across this offer on their webshop where you can order a lucky bag! The lucky bag costs only $21.99 now and they will sell you one of the most selling dresses on their webshop at the time you order this! Also, you get to choose your size before ordering so the dress you get will fit you perfectly. I think this sounds like a lot of fun so be sure to check that out!
That would be everything for this post! I really hope you have enjoyed and liked it! Thank you so much for reading and for sticking to the very end! Love you all so much and talk to you really soon!
xoxo
Bye, V