If you are looking for wholesale dresses – Girlmerry is the webshop for you! Why? Keep reading to find out!
Hello, my lovely readers and welcome to the new post on my blog which is going to be about wholesale dresses from a webshop called Girlmerry. I've talked about this webshop before and I will link one of those posts here so you can see how their clothes look in person and everything else about ordering there:
I must say I was really satisfied with my order so I am gladly sharing this new post about cheap sexy dresses with you! It wasn't hard to find five stunning dresses on there so I will be sharing them in this post. I hope you'll like them because I am completely sure you will like the prices! Click on the photo will lead you to the product page!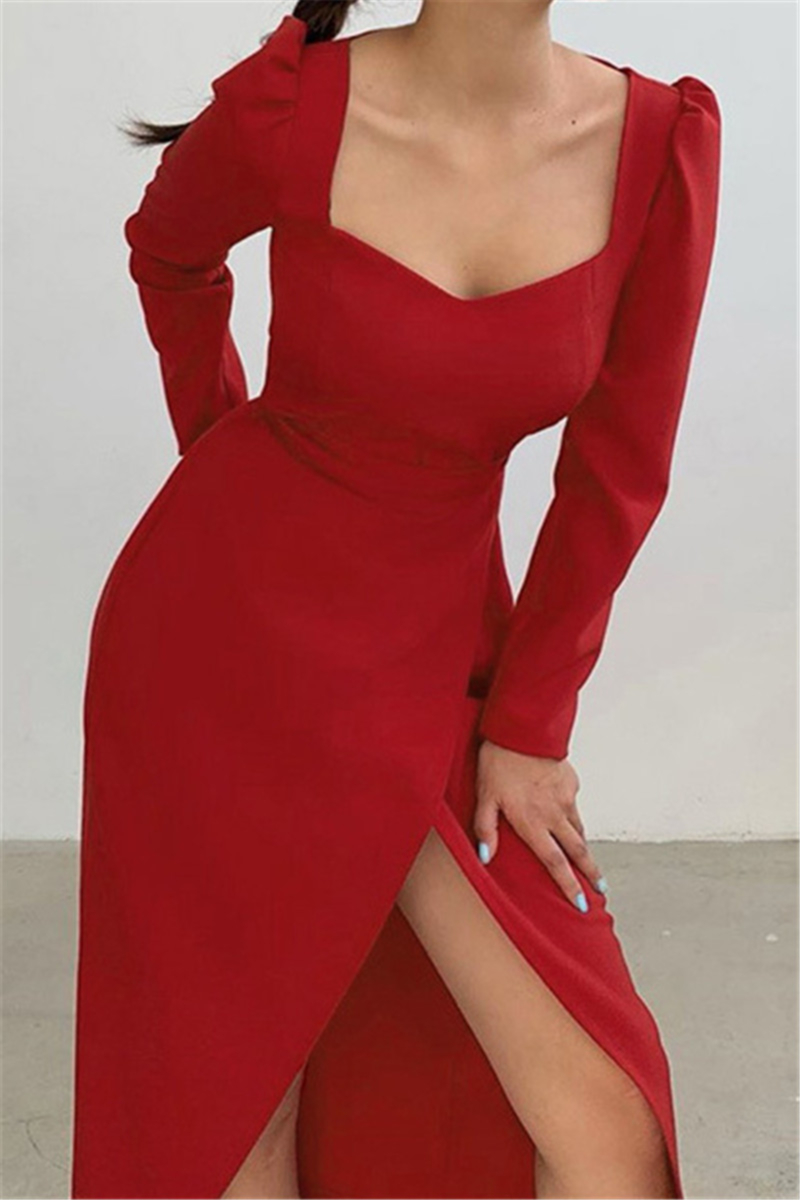 This neckline is so pretty and feminine! The dress is also available in black and it costs only $6.87! Isn't that absolutely amazing?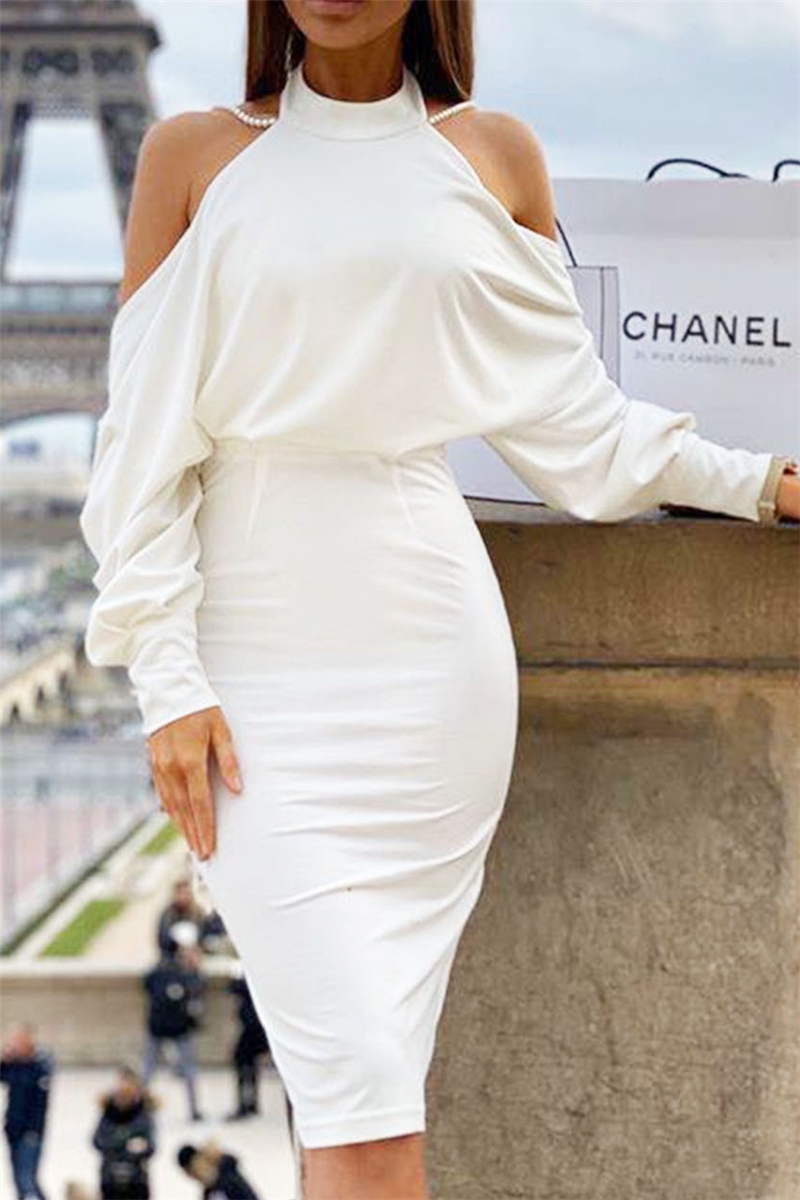 I love how elegant this dress looks and the sleeves are really special because of the open shoulder detail! And this one costs $7.54!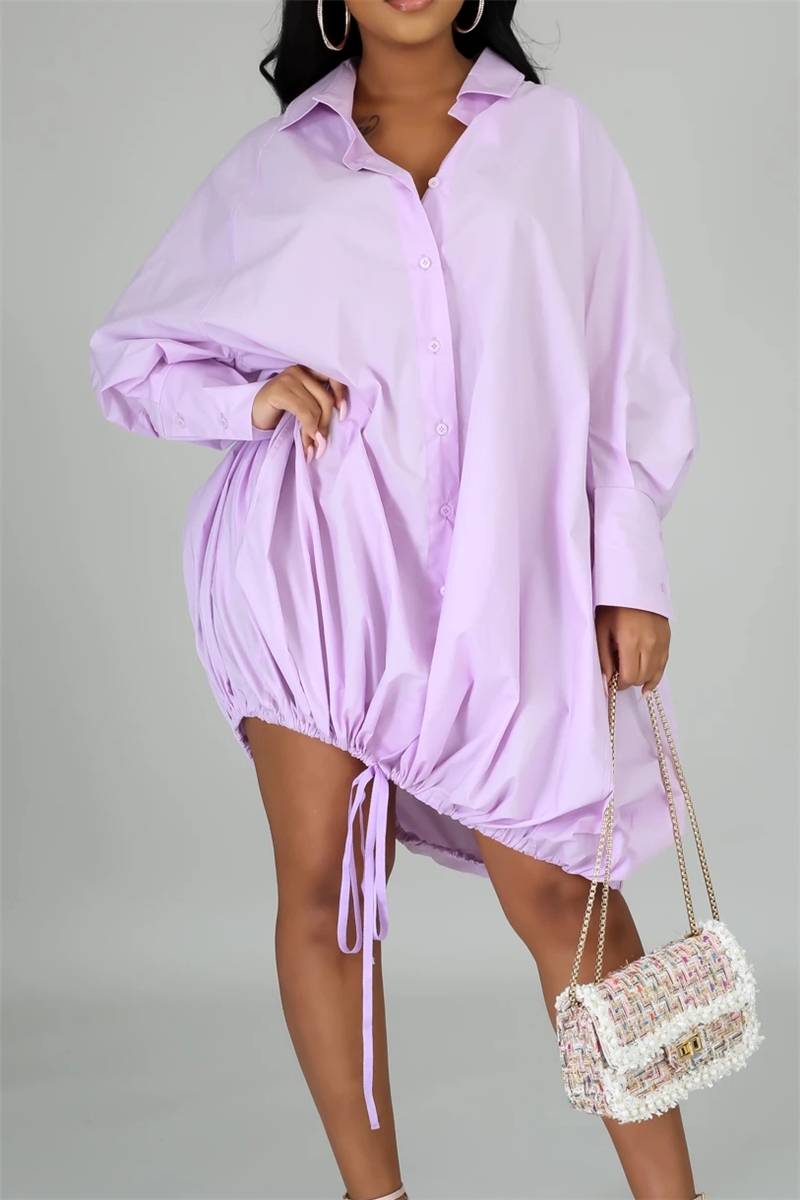 And now, this is a completely different style, but I like it! Shirt dresses are popular since 2019 and the trend hasn't died yet so if you are a fan definitely check this one out. Your wallet will be thankful also because it costs only $8.83! It's available in multiple different colours!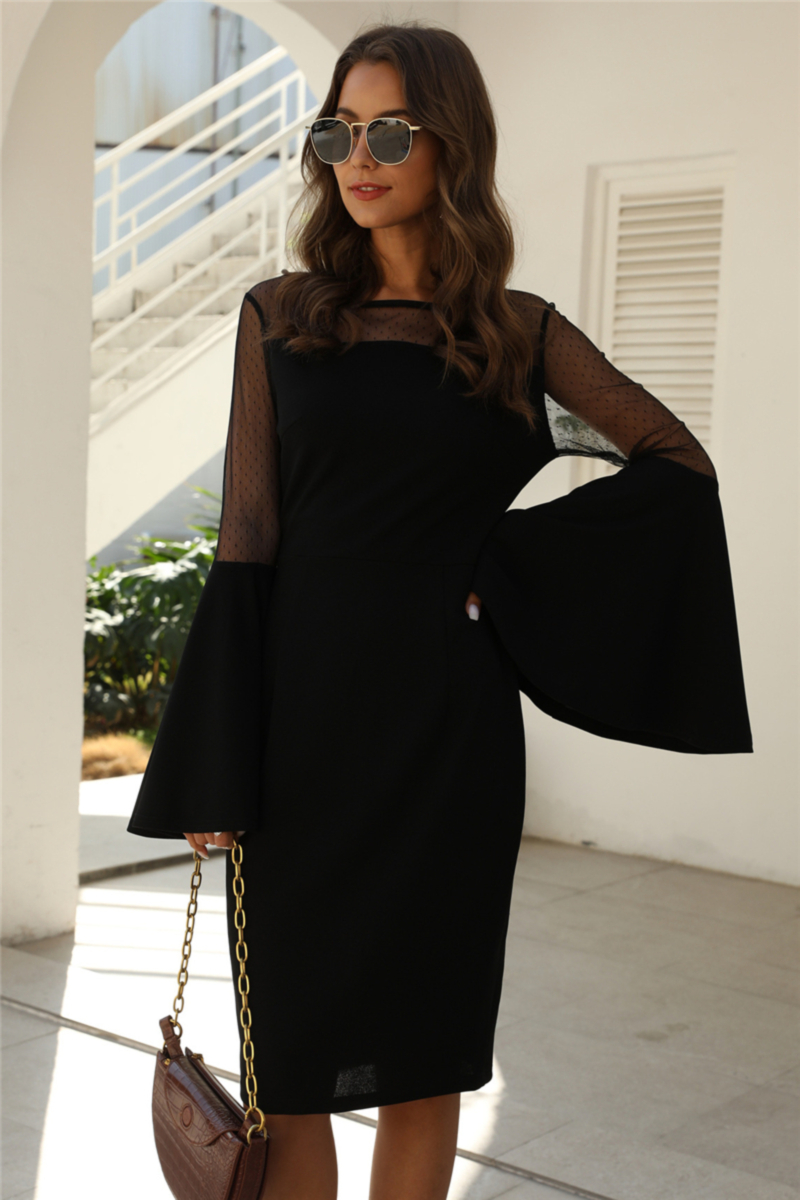 Ah, so chic and elegant! I absolutely love this one! It would be great for a night out as well as for some more special occasions, don't you think? This one costs only $8.18!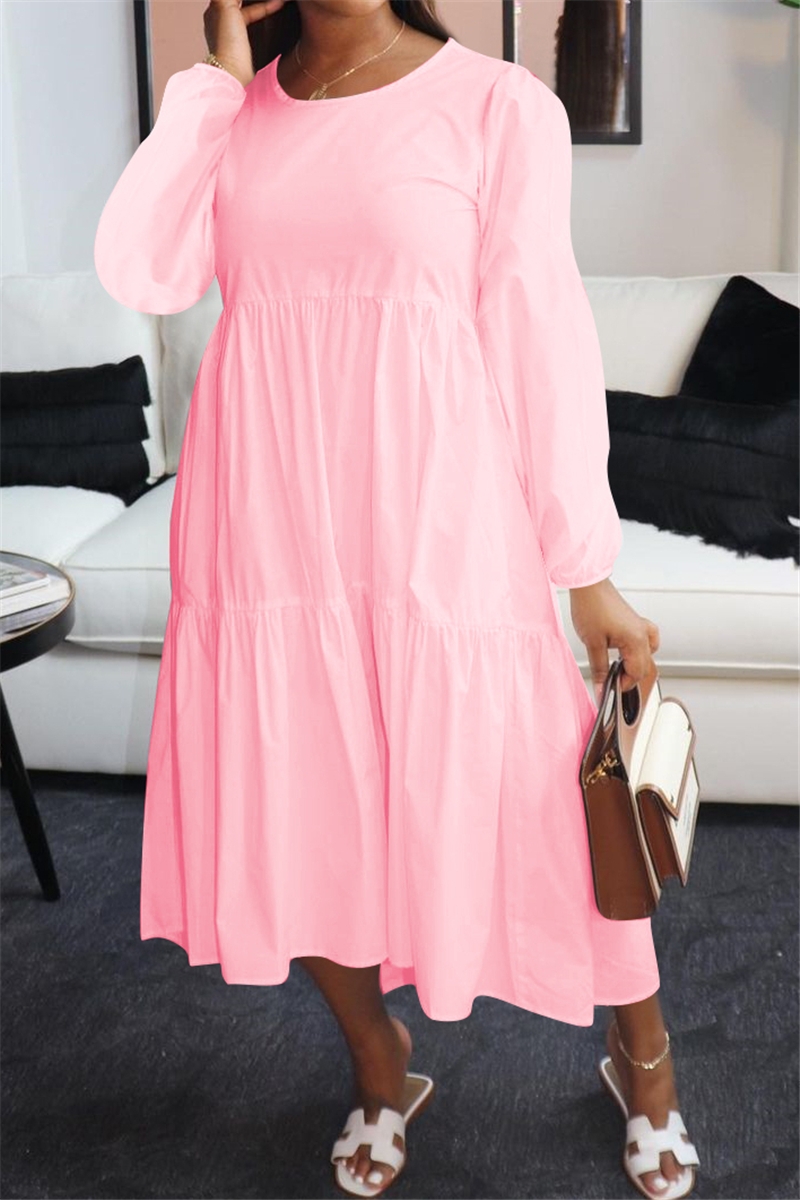 The shape of this dress is something that became so popular this last Summer and I think those dresses cost about $25 in stores, while this one is only $9.05 and it's also available in multiple different colours! This type of dress can be worn for any occasion paired with some good accessories.
That would be everything for this post! Don't forget to check these dresses out and also, comment down below your thoughts about Girlmerry webshop! I'd love to hear from you! Thank you so much for reading and coming to the very end! Love you all so much and talk to you really soon!
xoxo
Bye, V