If you are looking for an idea of what to buy for your loved women, makeup is always a great choice! Keep on reading to find out where to find the cheapest deals!
Hello, my lovely readers and welcome to my blog! I hope you are doing great! So, in today's post, we will be talking about the WordMakeup webshop. There, you can find wholesale makeup. If you are not interested in buying wholesale makeup, you can buy only one piece as well. Wholesale makeup only offers better prices when you buy more. Makeup is always a great idea as a gift for any woman (who likes to do makeup).
The reason why WordMakeup makeup is popular is that they offer the best deals. You can find really cheap makeup brands on there. Check them out to see more info about the prices, you will be shocked by how affordable their cosmetics are.
In my opinion, if you don't know which makeup products will fit the person you are buying a gift for, you cannot really go wrong with one thing. That thing is a makeup brush set! They also sell makeup brushes so be sure to check out that as well.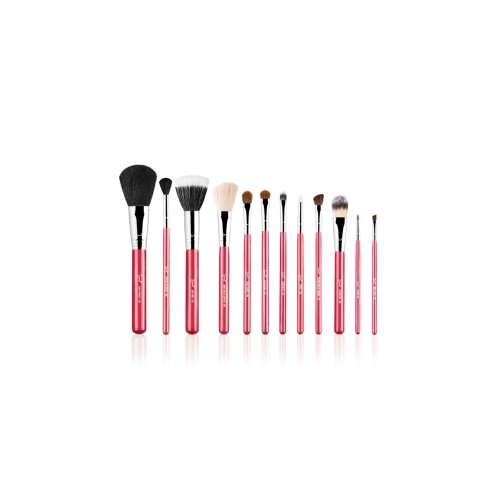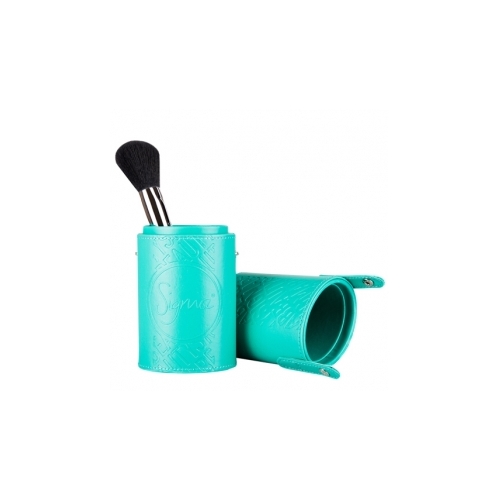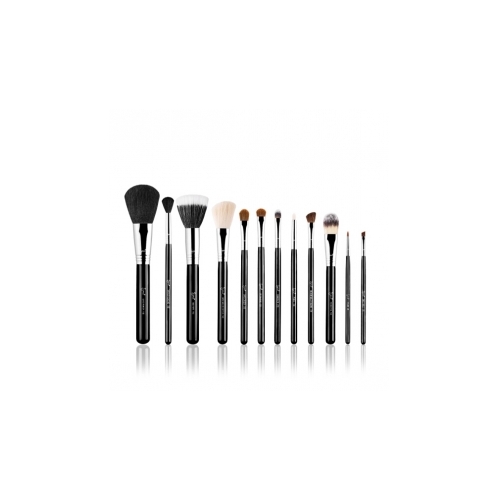 However, when it comes to makeup products, the best choice currently would be nude makeup products. It seems like that this nude makeup trend is going to stick for a while. Women have been loving more natural, brown-ish makeup looks. You can go for an eyeshadow palette or, for example, choose a highlight and contour palette. These kinds of gifts are amazing because they are essentials for everyday makeup. Since the holidays are coming, you might want to remember this webshop. Make a bookmark on your browser, so you don't forget about it.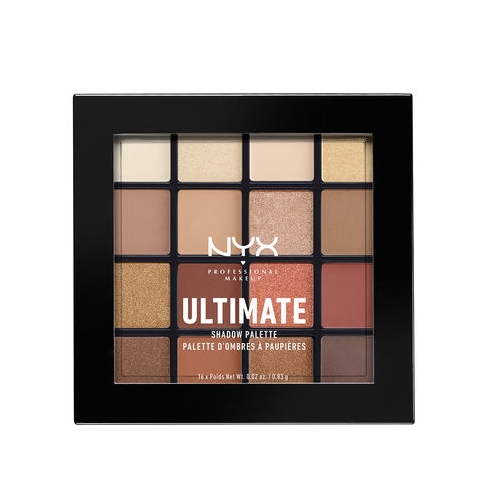 Wholesale cosmetics from WordMakeup are affordable and would make great gifts for the upcoming holidays season.
Thank you so much for reading this post and for visiting my blog! I love you all so much and talk to you really soon! Don't forget to check out this webshop to find out more about their current offers.
xoxo
Bye, V