Today's post on Living Like V is about a zorb ball from Kameymall! Keep on reading to find out more about this fun product!
Hello, my lovely readers and welcome back to my blog or just welcome if you are new here! In today's post – we are talking about a really fun and interesting product! Kameymall is a webshop where you can find all sorts of zorb balls. If you aren't familiar with zorb balls, let me introduce you to this fun product.
Zorb Ball is a huge and transparent sphere made of PVC. It is mainly used for fun or sports activities. A person can get inside it and do sports or play games. There are two holes inside it for you to get inside it and to get out of it. The pictures will make it easier to explain. The size of your zorb ball will depend on your height and weight. Therefore, you can choose based on your preferences. Large zorb balls can be used even for water activities! Doesn't that sound really fun?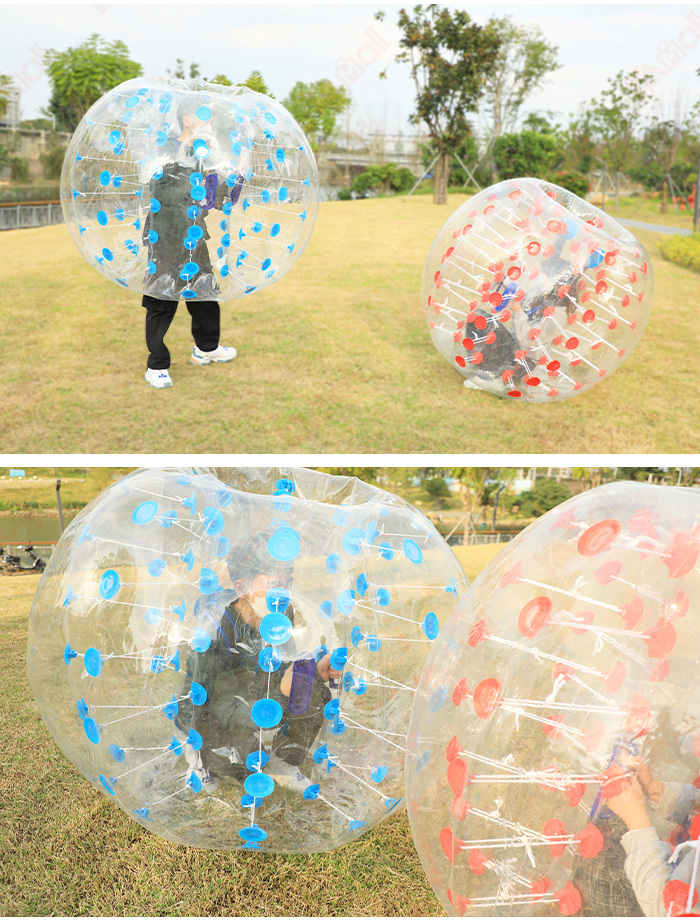 In my opinion, a zorb ball would make a great addition to any party! Imagine a birthday party at the pool with a bunch of zorb balls for you and your friends and family to use. However, you should be careful while ordering online. Kameymall is a trustworthy website where you can order without any worries. This suggestion is based on my pleased customers' experiences.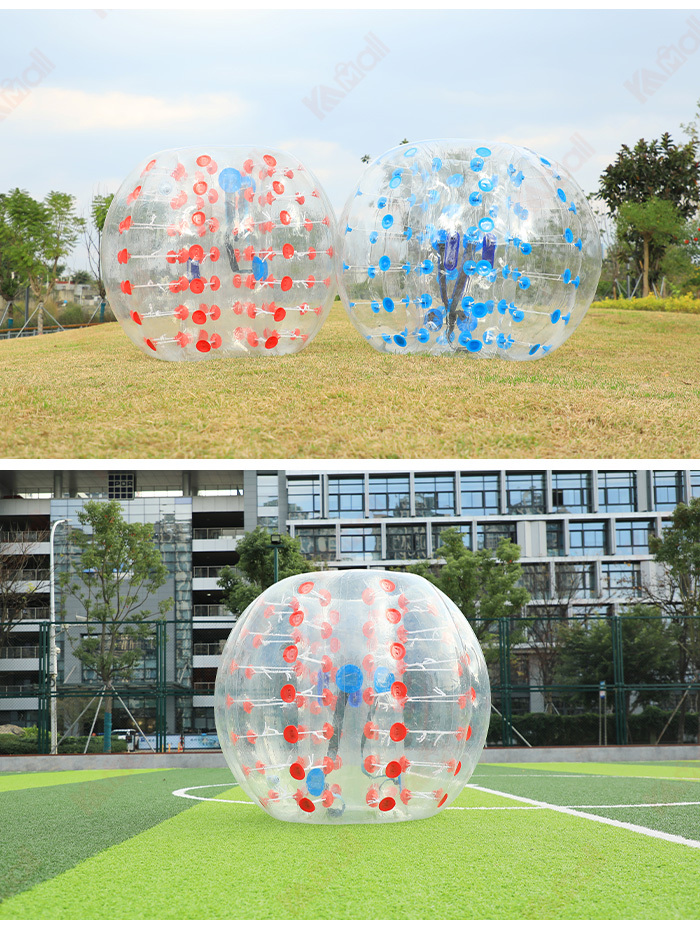 Thank you so much for reading this post and visiting my blog! I hope you have enjoyed reading this post! Please write to me down below if you have ever heard about the zorb ball. I'd love to hear your thoughts and don't forget to check out Kameymall. There is a huge sale going on right now so you definitely don't want to miss that out! Love you all so much and talk to you really soon!
xoxo
Bye, V