Today's post on Living Like V is going to be about wholesale boutique clothing! Keep on reading to find out more!
Hello, my lovely readers and welcome back to my blog! In today's post, we are going to be talking about the Dear-Lover webshop. This webshop is a place where you can find a really huge selection or range of products when it comes to women's clothing. The best thing is the fact that their clothes are so affordable! You can buy multiple pieces since they are mainly a wholesale shopping destination, or you can buy only for your personal needs.
They have everything – from dresses to jeans, from shoes to bags. They also have a male selection of products where you can find something for any special man in your life. Therefore, you can order for both of you from the same webshop and save time – plus money, since Dear-Lover is super affordable!
I will share with you just some of the items that caught my attention from this wholesale women's clothing store.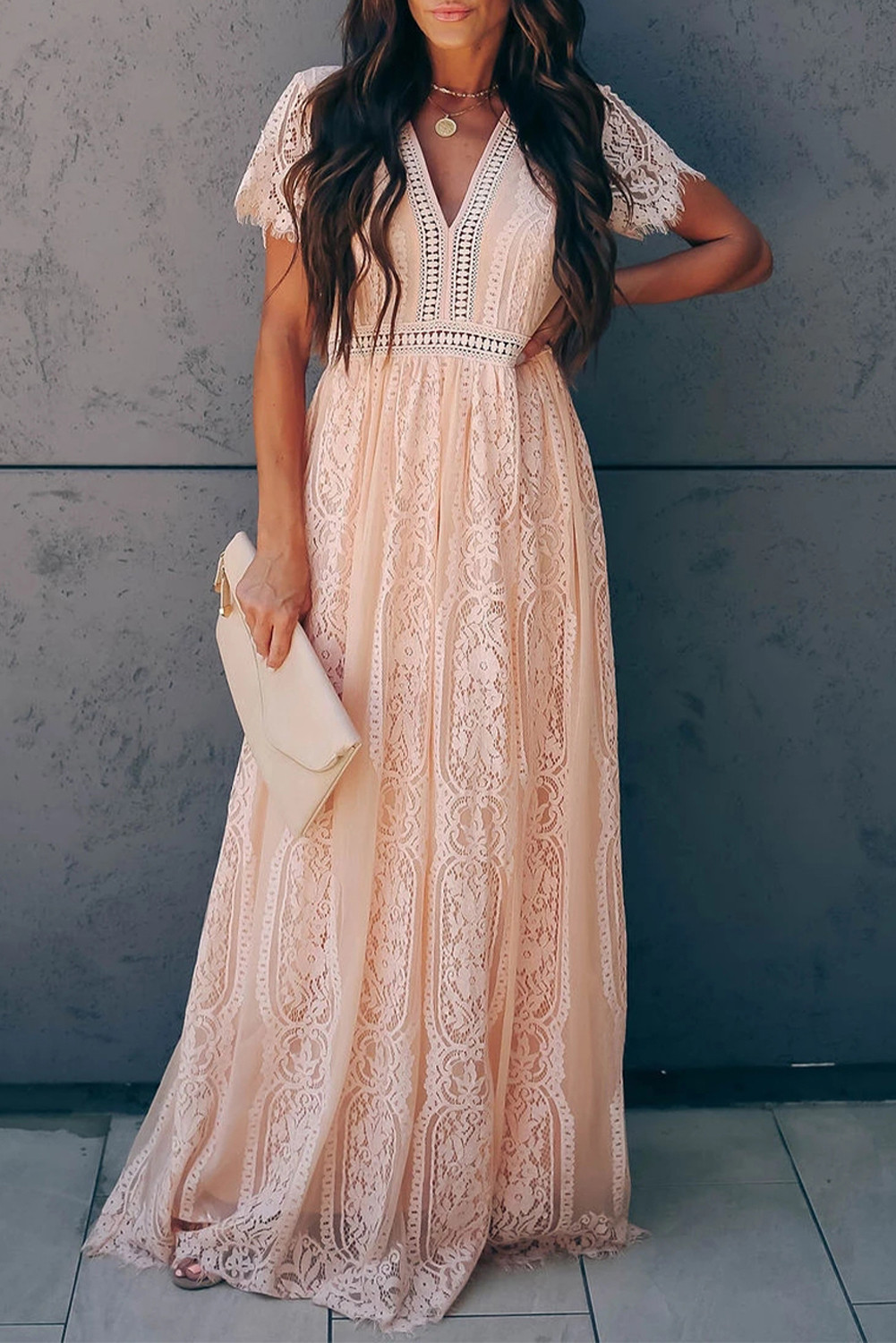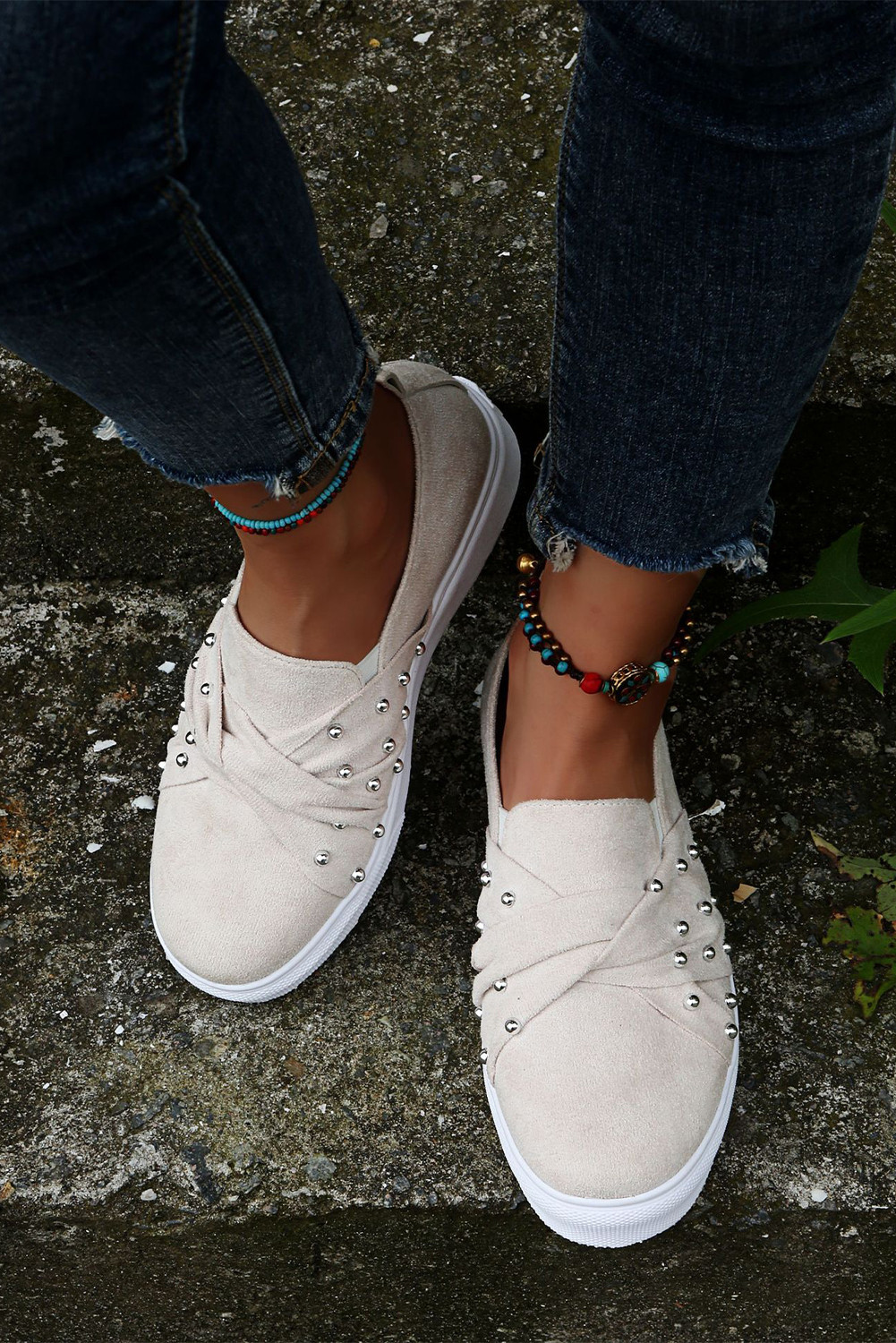 As you can see, on Lover-Beauty, you can find many different styles of clothing. You can find dresses for special events and also, everyday outfit pieces. If you buy more pieces, since they are a wholesale-oriented webshop, you will get discounts. The prices are already very low so be sure to not miss that out.
That would be everything for this post about wholesale boutique clothing from Dear-Lover! I really hope you have enjoyed reading it! Don't forget to check out the Lover-Beauty webshop and treat yourself to a new piece in your wardrobe. That is surely a mood booster! Don't ask me how I know… And also, you can click on each product image in this post and it will take you to the product page. Love you all so much and talk to you really soon!
xoxo
Bye, V