This post on Living Like V is going to be about Azazei Prom Dresses! Let's greet the season of prom with the most gorgeous dresses available online!
Hello, my lovely readers and welcome back to my blog for another post about prom dresses! This one is the first in this year's prom season and I'm really excited to share with you these gorgeous dresses I found. The webshop I will be sharing with you today is Azazei and I'm sure you will be loving the selection they offer.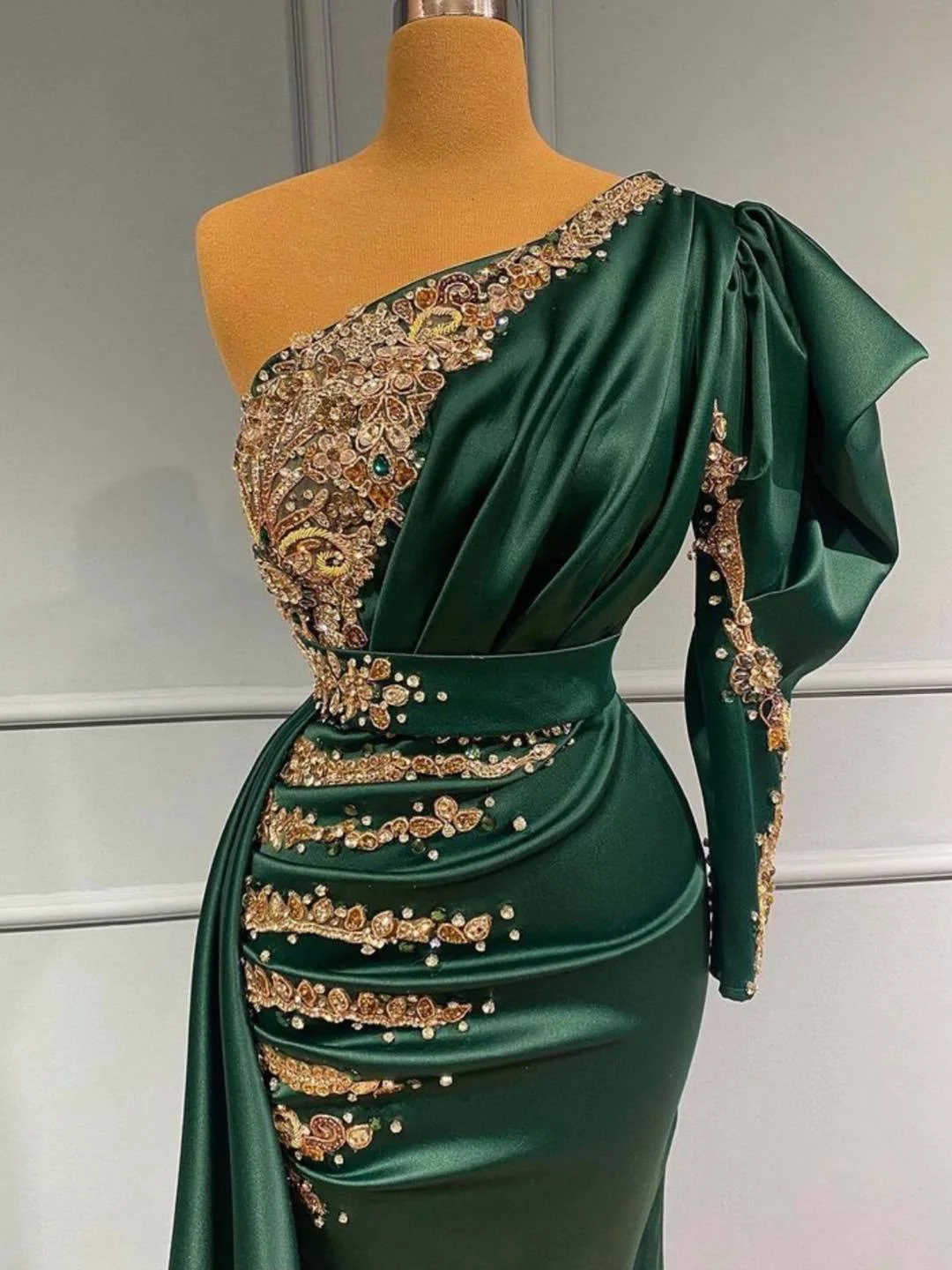 I was absolutely surprised by the fact that they have the most gorgeous prom dresses that you can find online and that the prices are so affordable. You can get stunning dresses for as low as 150 dollars which is really amazing!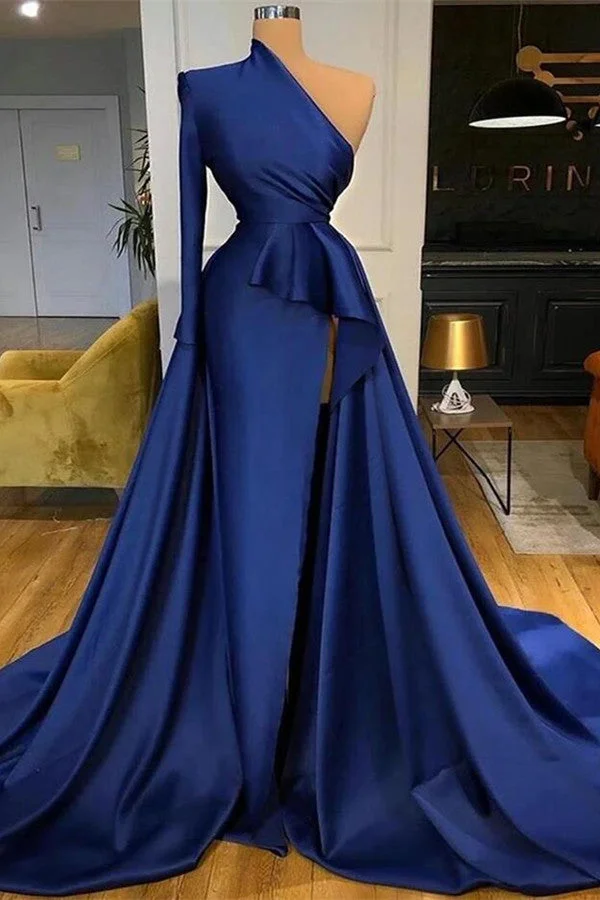 When I see these dresses, I wish I had a prom… Unfortunately, the pandemic started the year my prom was supposed to be and it was not possible to organize it. However, I'm here, as your big sister, to help you achieve your best prom looks. I'm sure that Azazei is one of the best webshops you can find when it comes to buying affordable yet breath-taking dresses. Don't forget to check their prom dresses and find something for yourself. You are not late because they offer fast shipping services.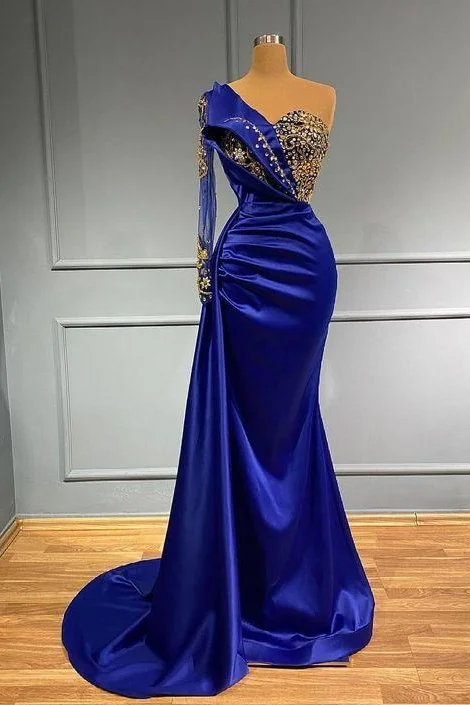 Write to me down below which one you like the most from this post. By the way, if you like prom dresses with split-on Azazei you will find many different pieces in that category!
Thank you so much for visiting my blog and reading this post! I hope it was helpful to you and I hope you will find the dress of your dreams on Azazei! They are definitely an amazing destination for prom dress shopping! Love you all so much and talk to you really soon!
xoxo
Bye, V