If you haven't already heard about Azazei prom dresses – you are definitely missing out! Keep on reading to find out more!
Hello, my lovely readers and welcome back to my blog for another post about Azazei prom dresses. This one specifically is going to be an introduction to special sequins prom dresses. What makes these dresses special is their unique looks which will definitely make your prom outfit memorable. I can only imagine how good photos would look like wearing one of the dresses from the Azazei.com webshop!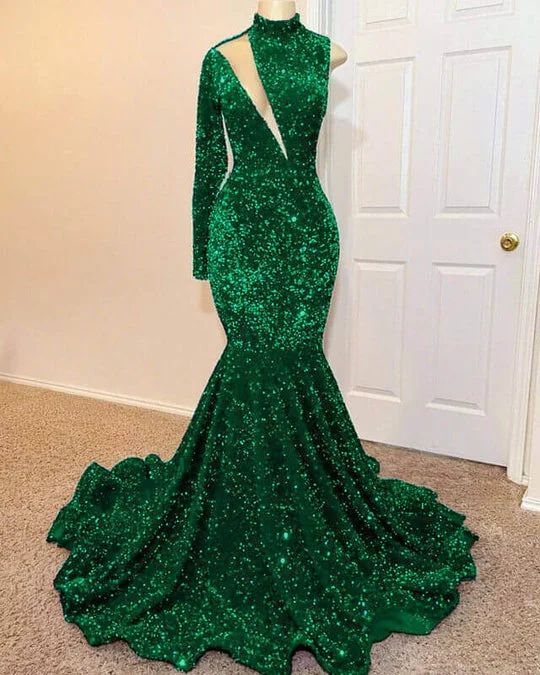 If you want to totally shine and look absolutely stunning on your prom – sequins prom dresses are for you. Only girls with extra taste can pull out something like these dresses! Are you ready for a challenge like this? If the answer is yes, don't hesitate to check out Azazei prom dresses and find the amazing match for yourself!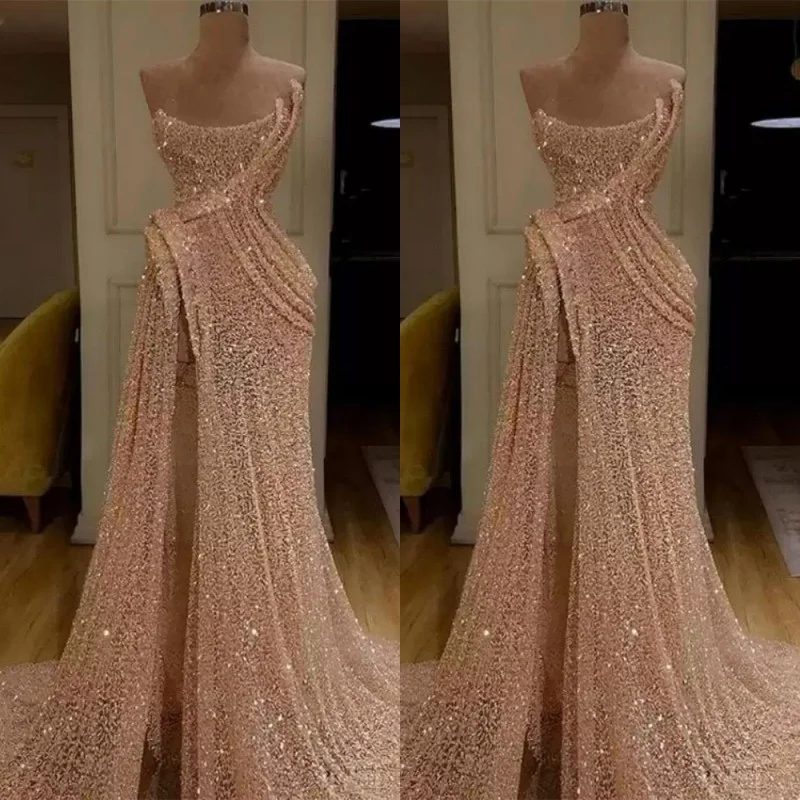 Doesn't this one look like it was made for a real-life Disney princess? It surely does! Love the soft gold dresses like this one. What about you? Do you usually go for gold dresses or are you scared that they might be too much? I think that they require special attention when styling!
If you like sequins but want to keep it looking subtle and simple – this last, but definitely not least, dress is for you! It has sequins on the top but they are not spread all over the dress for that extra look. It looks subtle yet effective! I think this one is gorgeous!
Thank you so much for reading another post on my blog! I really hope you have enjoyed it and that it was helpful to your process of finding suiting prom dress for all your needs and wishes. I'm sure you can find something for yourself, no matter the occasion, on the Azazei webshop! Love you all so much and talk to you really soon!
xoxo
Bye, V