Today's post on Living Like V is going to be about wholesale boutique clothes that you can get on Dear-Lover web shop! Keep on reading to find out more!
Hello, my lovely readers and welcome back to the new post on my blog which is going to be about wholesale boutique clothing that you can get on Dear-Lover website. Dear-Lover is a webshop with a huge selection of clothing you can choose from. Their prices will probably amaze you the most since they have wholesale low prices. The clothes on Dear-Lover are trendy and fashionable!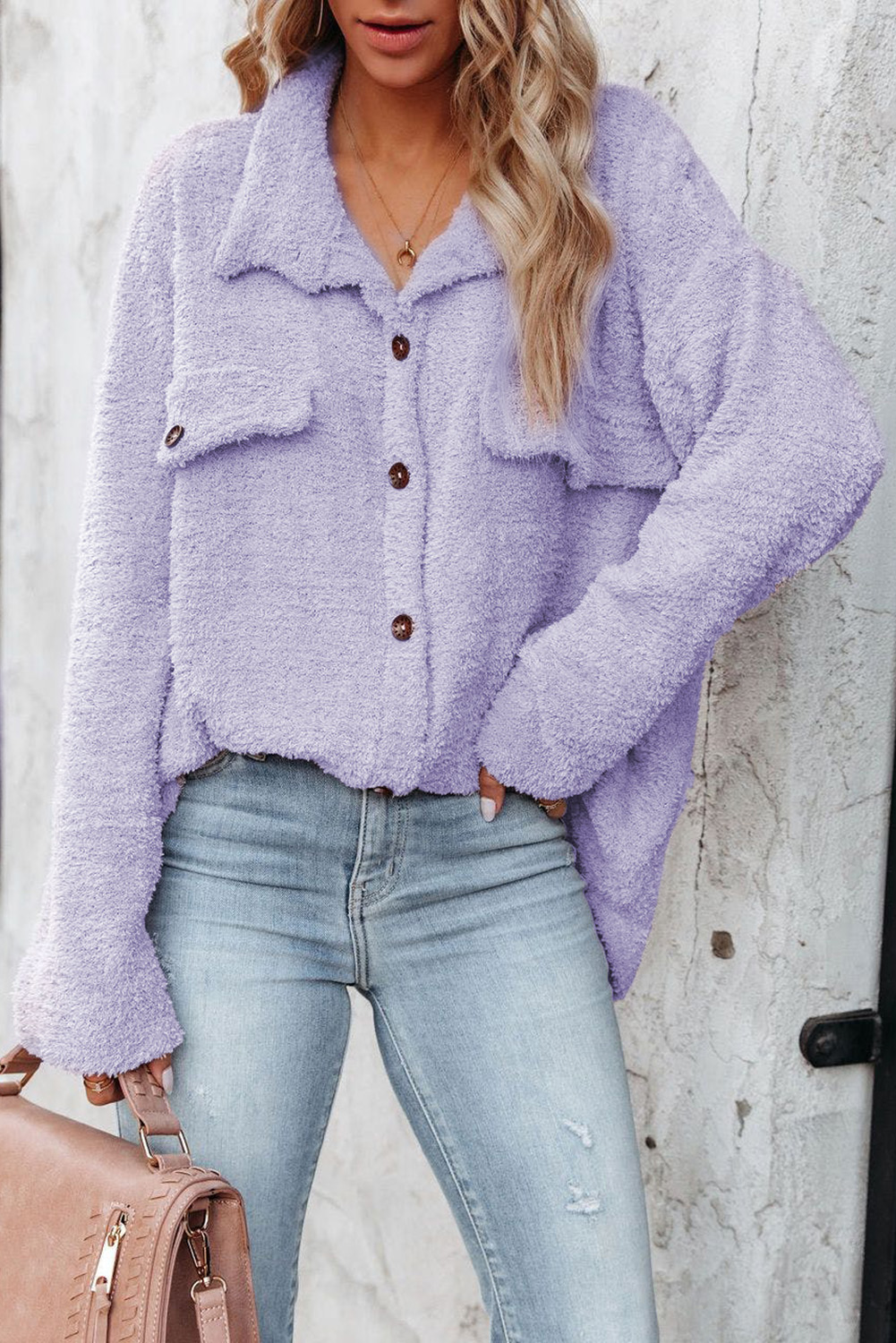 It's that time of the year where you usually buy a lot of gifts so it can also be a great place to buy gifts for the most important women of your life. Women never have enough clothes and we usually tend to say that we don't have anything to wear each time we are getting ready to go out. So, a clothing piece could make a great gift!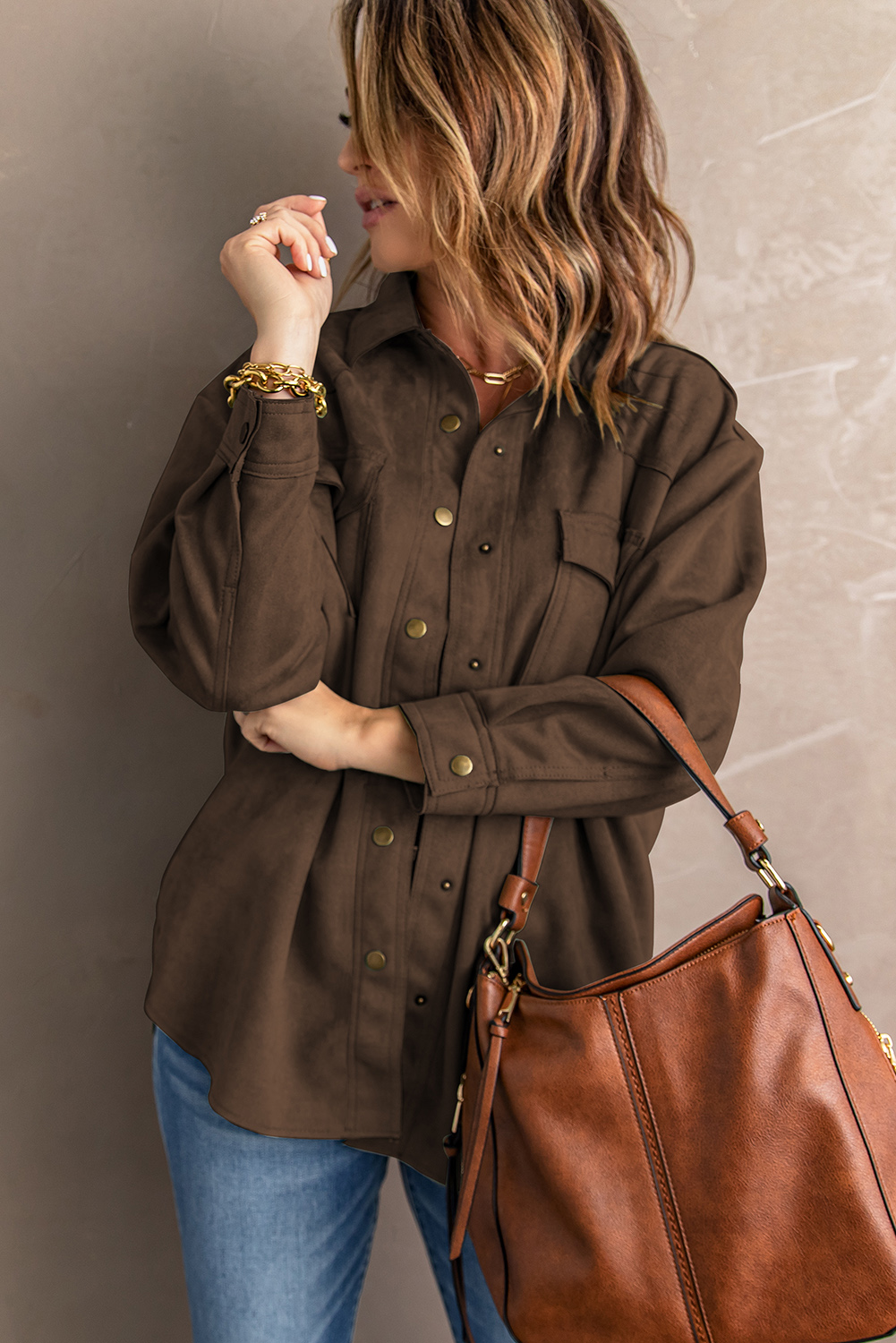 Anyone would find something for themselves on this web shop. I decided to take a look and share with you some of my favourite picks. This list can serve you as an inspiration for your next wholesale womens clothing shopping!
Thank you so much for reading this post and coming to my blog to read about wholesale boutique clothes from Dear-Lover! It's worth mentioning that you can click on any of these items from my post. They will lead you to the product page where you can find out more about each product. The prices will definitely leave you speechless so be sure to check them all out. Shopping at Dear-Lover is a perfect activity for these rainy Autumn days, isn't it? I think you would enjoy some good shopping spree! And here you don't need to worry about prices because everything is affordable.
Love you all so much and talk to you really soon!
xoxo
Bye, V